Daily Archives:
February 12, 2013
*big photos ahead*
It's a bird! It's a plane! It's SUPERMAN!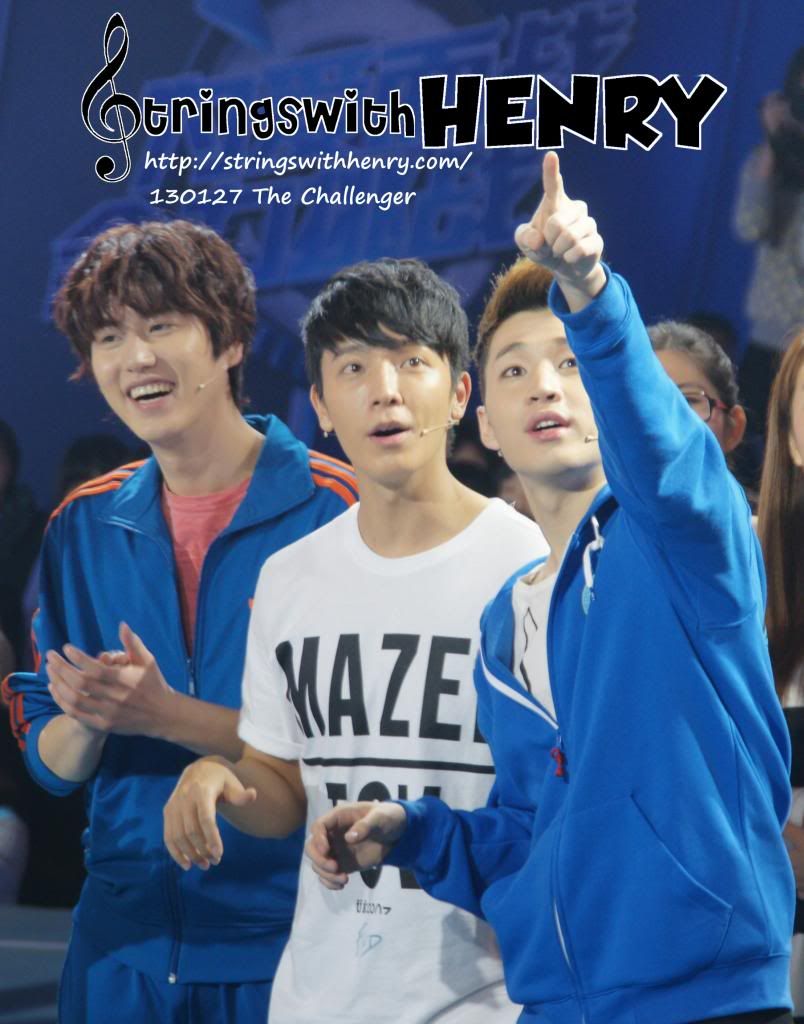 Eric Nam
Fan sign meeting this Saturday and Sunday! 팬 싸인회 이번주 토요일/일요일에 있어요!!! 꼭 와주세요! (http://cafe.daum.net/ericnamofficial ) (http://www.synnara.co.kr/ )
Henry's reply
@ericnamofficial OMG 나가도돼>!>!!?!>!>!
@ericnamofficial OMG Can I go too>!>!!?!>!>!
Credits: @henrylau89 and @ericnamofficial
Translated: StringswithHenry.com
TAKE OUT WITH FULL CREDITS.